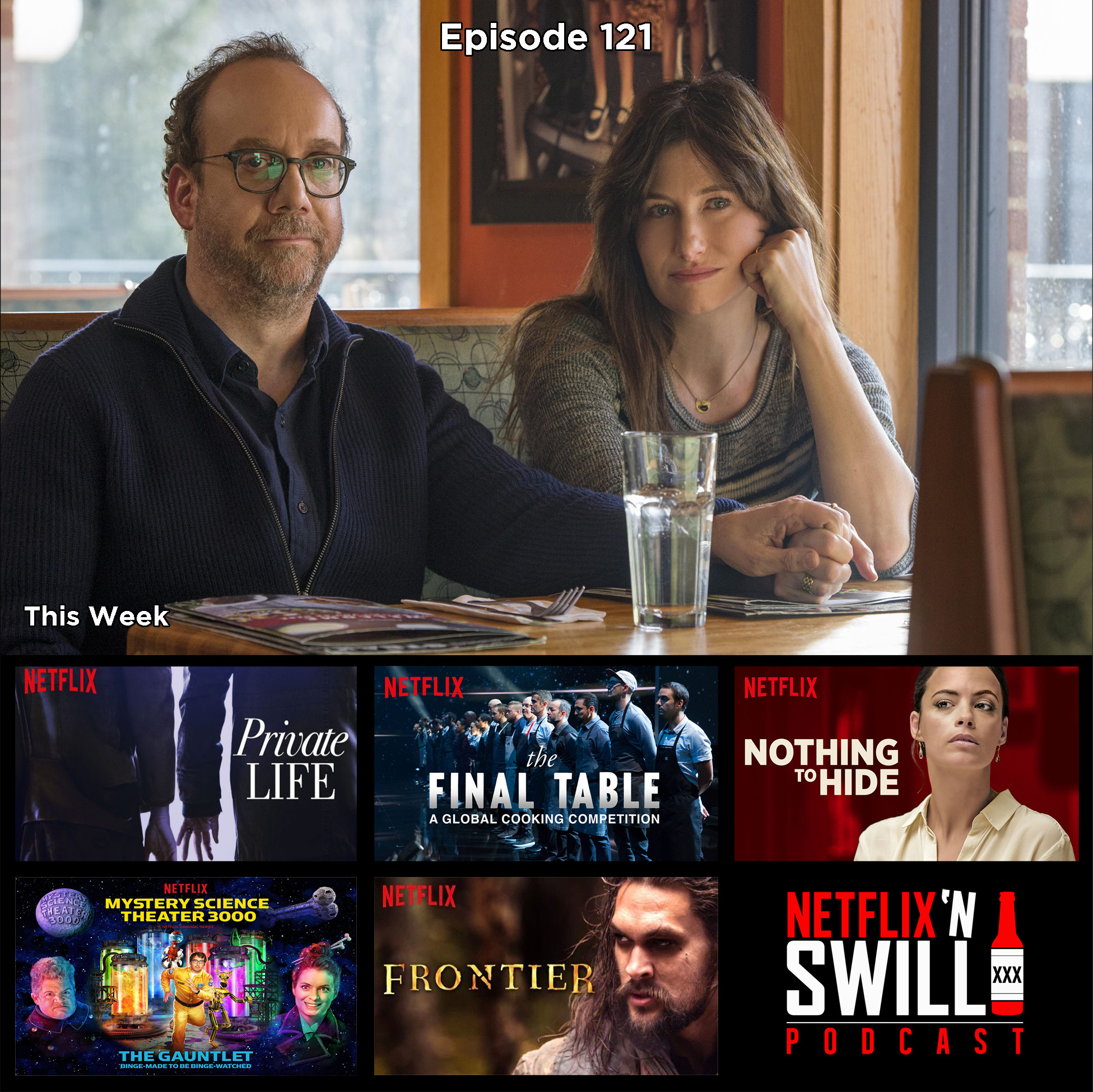 Welcome to Netflix 'N Swill, your source for Netflix news, reviews, and booze.
This week, Netflix hands out another casualty of the Marvel universe, Dan and Caleb recount their best story ever, and The Graduate gets a spiritual sequel that no one ever wanted.
00:10:13 What's Your Swill?
00:12:38 News
00:30:35 Downstream
00:37:35 What Did You Watch This Week?
Please also check out our website, netflixnswill.com for the latest in Netflix news and reviews.
Check out our Apple Podcasts page here.
Contribute to our Patreon here.