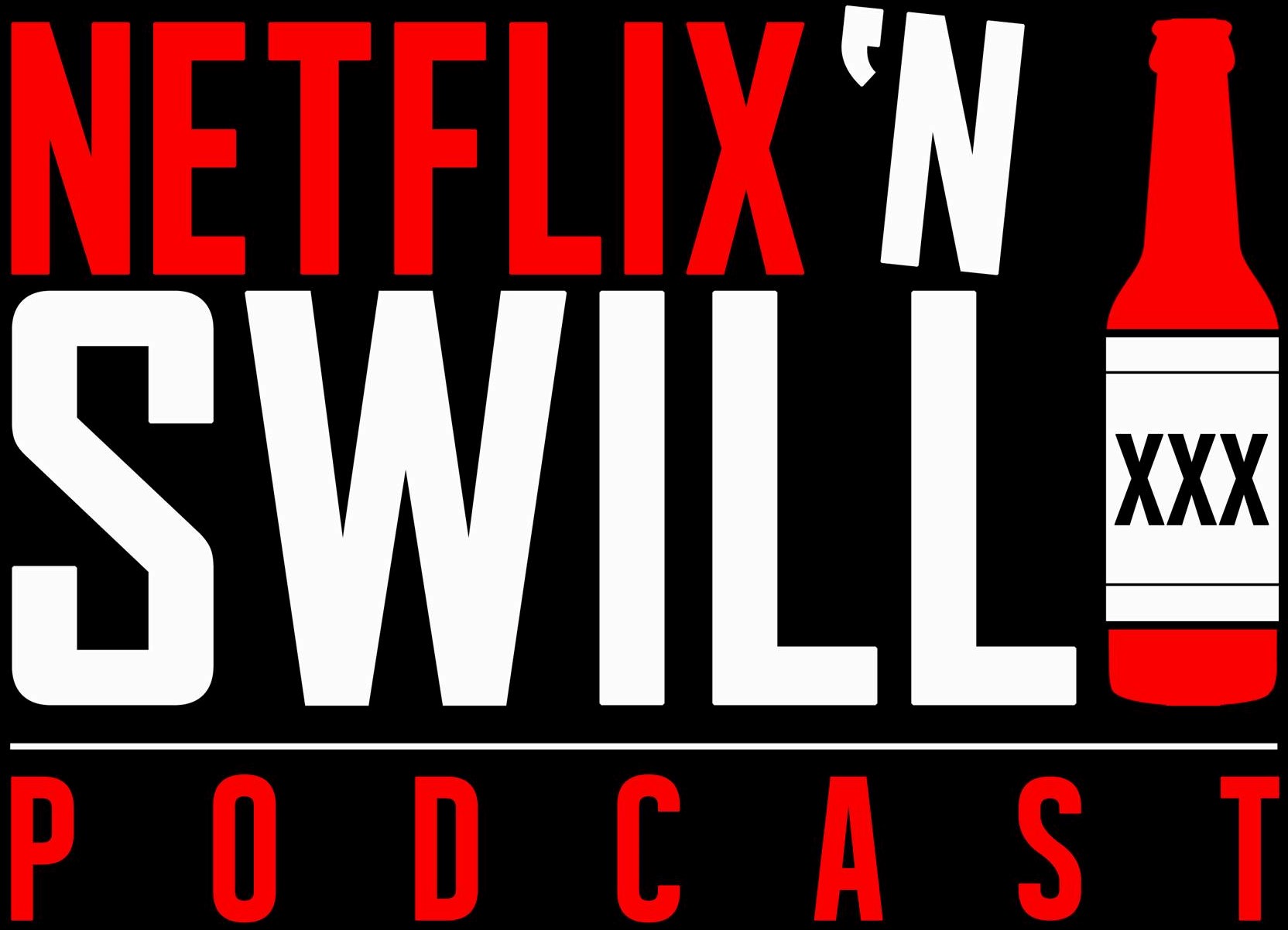 This week, Caleb is joined by Justin of the Epic Film Guys podcast, and we spend some time bashing our respective cohosts before diving into our lists of the 5 best horror films on Netflix. It was super cool getting to work with Justin, and I hope you'll enjoy it.
This week's promos:
Epic Films Guys podcast:  Friends of the show, Nick and Justin, talk about movies in the only way they know how, boisterously and passionately.  Listen up as they dissect the latest in film while bringing their cavalcade of characters along for the ride. We absolutely would like to thank these guys for the inevitable free promo time we're about to get.  If you're listening to our show but not theirs, you should fix that immediately. https://itunes.apple.com/us/podcast/epic-film-guys-podcast/id1027239734?mt=2
The Story Behind podcast: The extraordinary history of the ordinary. Do you like trivia and fun facts? Have you lost hours to Wikipedia rabbit holes? Do you ever wonder about the history of everyday things in your world? The Story Behind is the show for you! Hosted by Emily Prokop, formerly of The Classy Little Podcast and #PodernFamily all-star.
The Master Debaters: Listen to our struggles as real men in the real world with responsibilities that we can't handle. Caleb can relate. Check em out at masterdebaters.podbean.com or on iTunes.
Intro Music: The Get Down main theme
Outro Music: "Dirtbag" by Brad Sucks
Hear more at bradsucks.net
Transition clips: Netflix's "Bojack Horseman"
You can follow the Podcast's social media: @netflixnswill on Twitter 
https://www.facebook.com/netflixnswill/ for Facebook
Subscribe to the podcast on iTunes: https://itunes.apple.com/us/podcast/netflix-n-swill/id1142744188?mt=2
Google Play: https://play.google.com/music/listen?t=Netflix_n_Swill&u=0&view=/ps/Imebq2o4zfojsyiqx5en4og2ymu
Stitcher: http://www.stitcher.com/podcast/netflix-n-swill/netflix-n-swil
You can follow Dan on twitter at @danofaction
You can follow Caleb on twitter at @C_leb2021