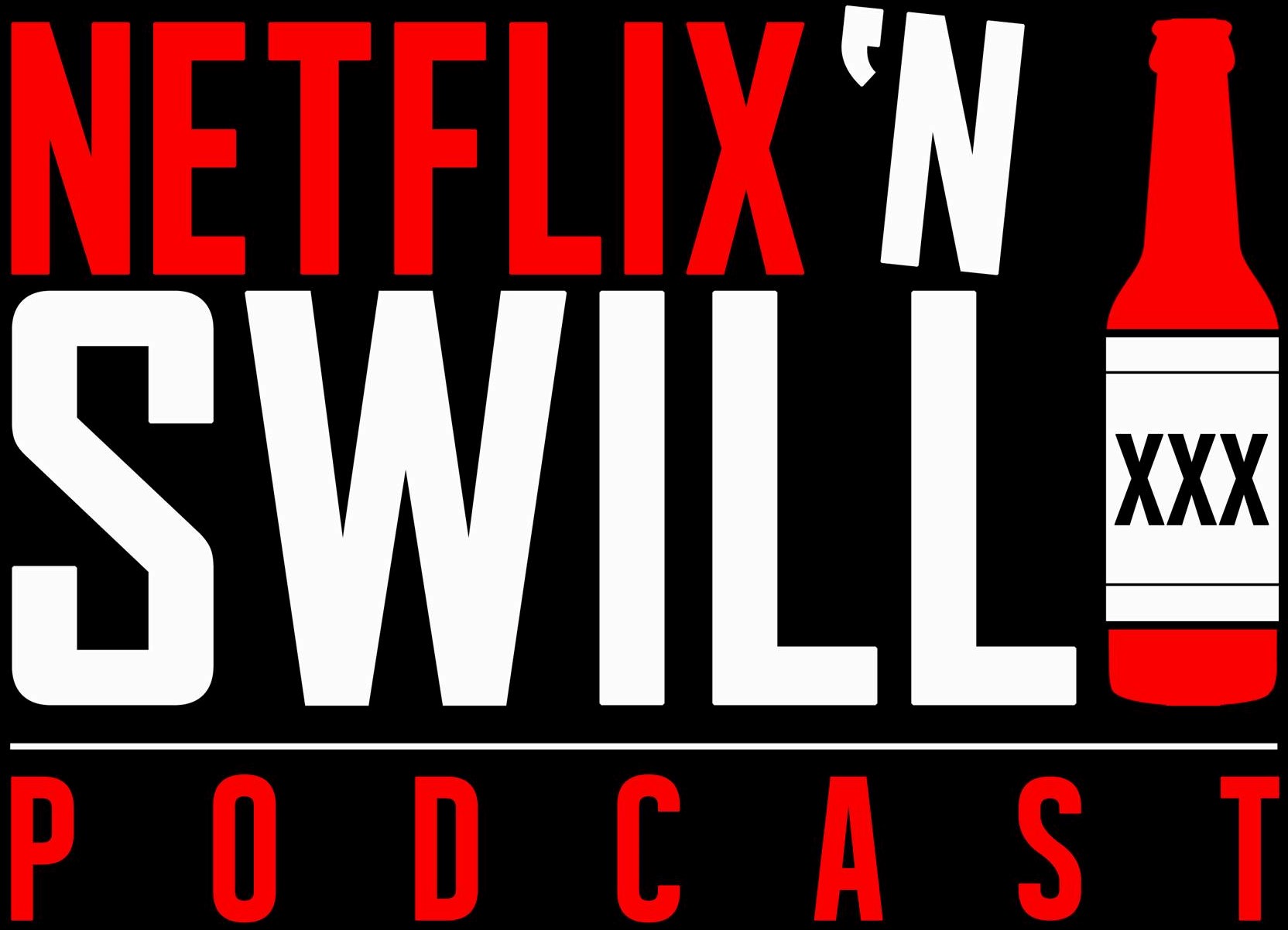 Due to a power outtage, this episode's going up late! This week, we talk Netflix's Castlevania as well as swear to crush all the other Spider-Men. Caleb finally got to watch Dear White People and is very pumped to share his thoughts. We round out the show with some Dic Picks.
Redbubble store: https://www.redbubble.com/people/netflixnswill
Become a patron of the show! patron.podbean.com/netflixnswill
Intro Music: Castlevania main theme
Outro Music: "Unstoppable" by Ross Bugden. Royalty and copyright free!
You can follow the Podcast's social media: @netflixnswill on Twitter
https://www.facebook.com/netflixnswill/ for Facebook
Subscribe to the podcast on iTunes: https://itunes.apple.com/us/podcast/netflix-n-swill/id1142744188?mt=2
Google Play: https://play.google.com/music/listen?t=Netflix_n_Swill&u=0&view=/ps/Imebq2o4zfojsyiqx5en4og2ymu
Stitcher: http://www.stitcher.com/podcast/netflix-n-swill/netflix-n-swil
Youtube: https://www.youtube.com/channel/UC3XV6UAHnuiBTycSnipADfw 
You can follow Dan on twitter at @danofaction
You can follow Caleb on twitter at @C_leb2021