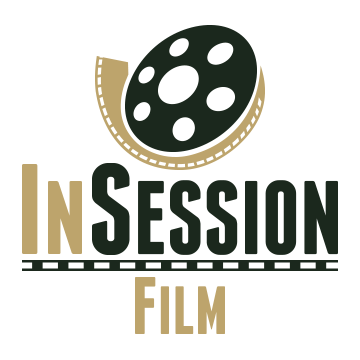 Welcome to Netflix 'N Swill, your source for Netflix news, reviews, and booze. 
Today's interview is with JD of InSession Film. We talk a lot about Extra Film and Dan finally gets a hockey movie that shoots hockey correctly.
Please check out JD's content at http://insessionfilm.com/ 
Contact us on social media: Facebook and Twitter, or by email: netflixnswill@gmail.com.
Please also check out our website, netflixnswill.com for the latest in Netflix news.
Check out our Apple Podcasts page here.
Contribute to our Patreon here.