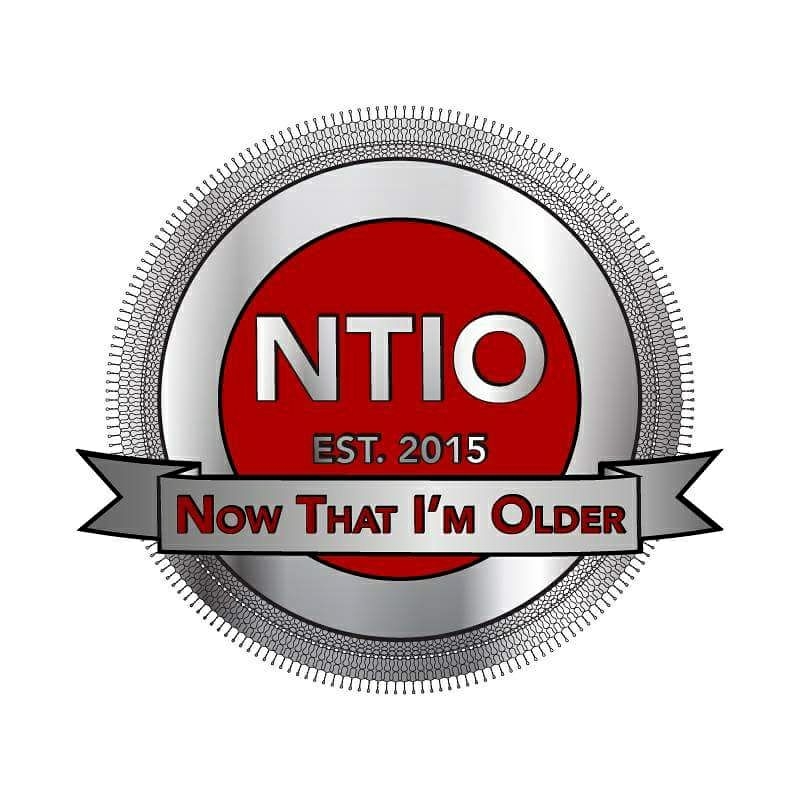 Welcome to Netflix 'N Swill, your source for Netflix news, reviews, and booze. 
Today's interview is with Shane of Now That I'm Older. We talk about Kenny being this unique being and why interviewing his wife might be the turning point for his show.
Please check out Shane's content at http://nowthatimolder.com/ 
Contact us on social media: Facebook and Twitter, or by email: netflixnswill@gmail.com.
Please also check out our website, netflixnswill.com for the latest in Netflix news.
Check out our Apple Podcasts page here.
Contribute to our Patreon here.