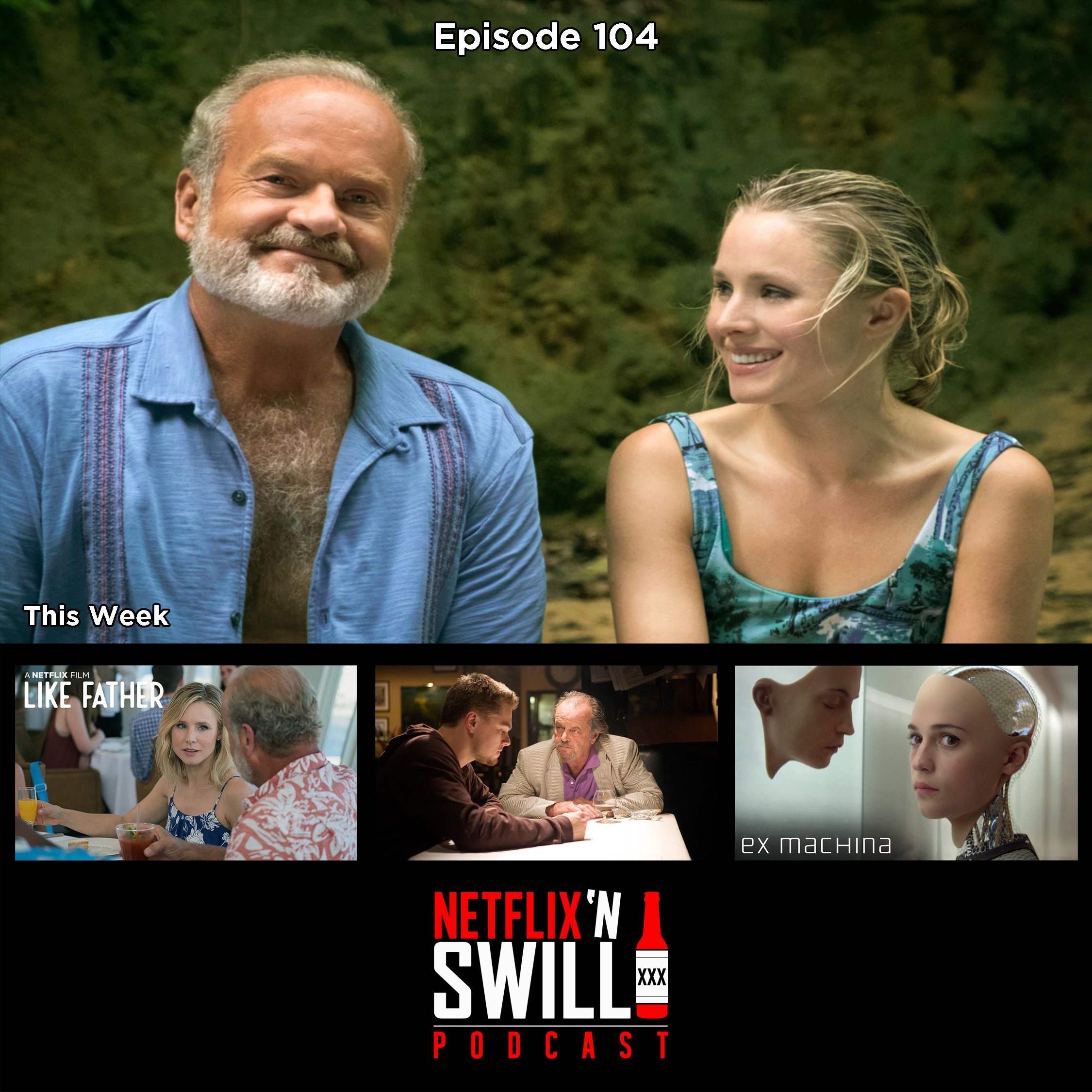 Welcome to Netflix 'N Swill, your source for Netflix news, reviews, and booze.
This week, Caleb was busy again so Dan is here to review the new Netflix Original movie, Like Father. Also, the guys talk about Iron Fist going to 10 episodes and Daredevil season 3 coming out in 2018
Let us know if you're tired of all the Marvel shows by contacting us on social media: Facebook and Twitter, or by email: netflixnswill@gmail.com.
Please also check out our website, netflixnswill.com for the latest in Netflix news and reviews.
Check out our Apple Podcasts page here.
Contribute to our Patreon here.