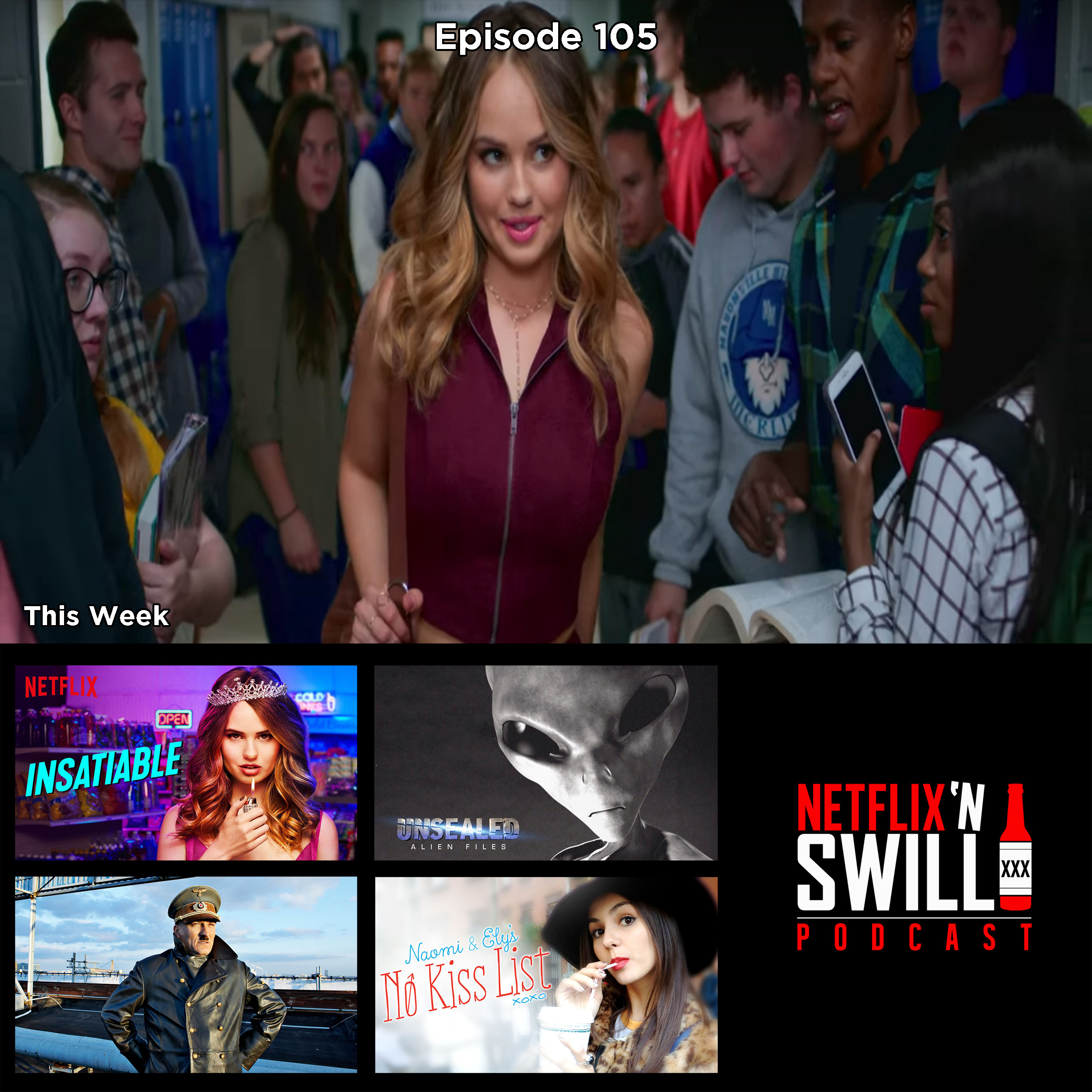 Welcome to Netflix 'N Swill, your source for Netflix news, reviews, and booze.
This week, we both watched the pilot for Insatiable and we have some thoughts.
Let us know if you plan on checking out Insatiable by contacting us on social media: Facebook and Twitter, or by email: netflixnswill@gmail.com.
Please also check out our website, netflixnswill.com for the latest in Netflix news and reviews.
Check out our Apple Podcasts page here.
Contribute to our Patreon here.