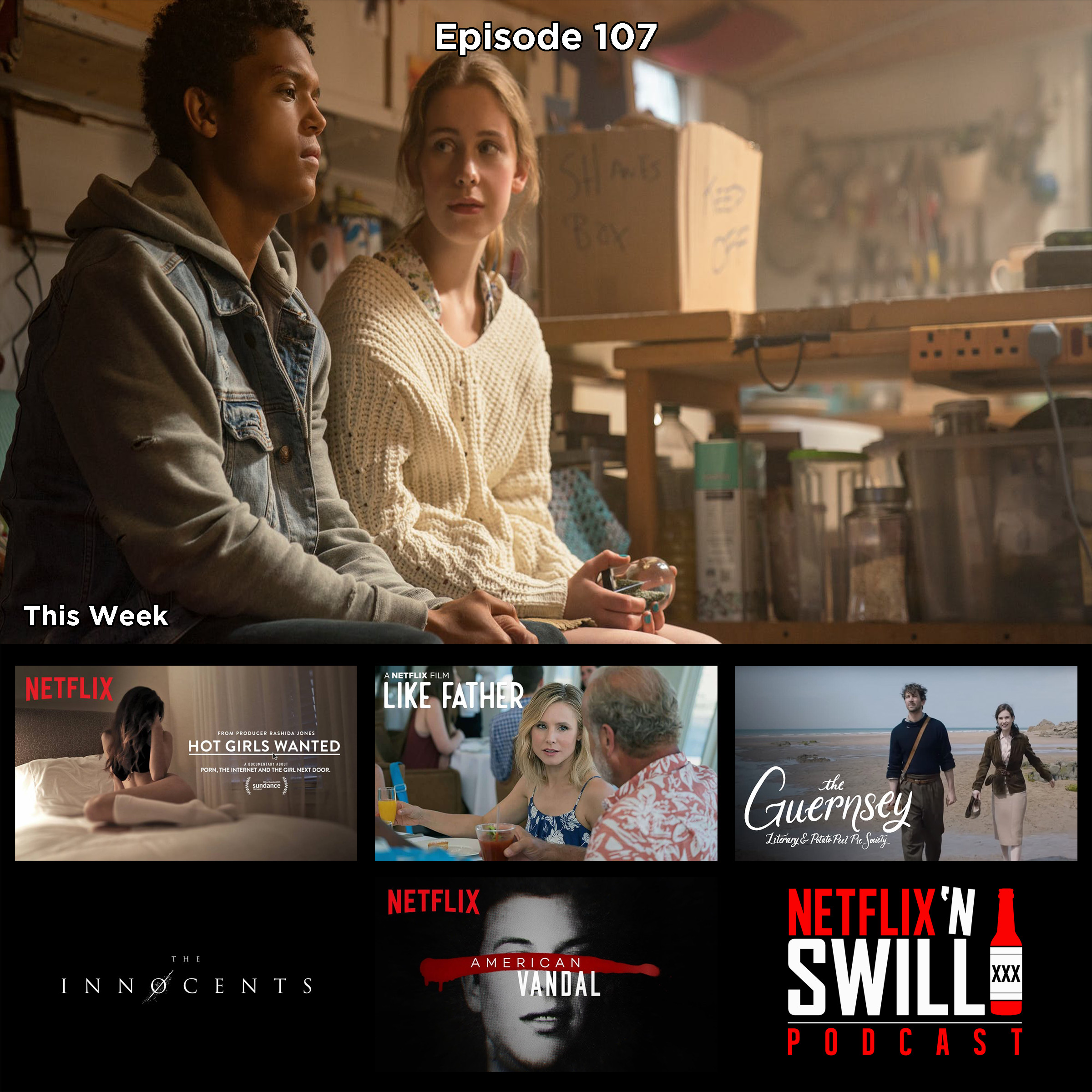 Welcome to Netflix 'N Swill, your source for Netflix news, reviews, and booze.
This week, look at all of these Netflix Originals that we have reviews for.
00:00:48 Intro
00:05:35 Caleb's Swill Corner
00:08:30 Netflix News
00:14:25 Downstream
00:28:28 What Did You Watch This Week?
00:54:52 Dic Picks
Let us know what you think of this week's show by contacting us on social media: Facebook and Twitter, or by email: netflixnswill@gmail.com.
Please also check out our website, netflixnswill.com for the latest in Netflix news and reviews.
Check out our Apple Podcasts page here.
Contribute to our Patreon here.