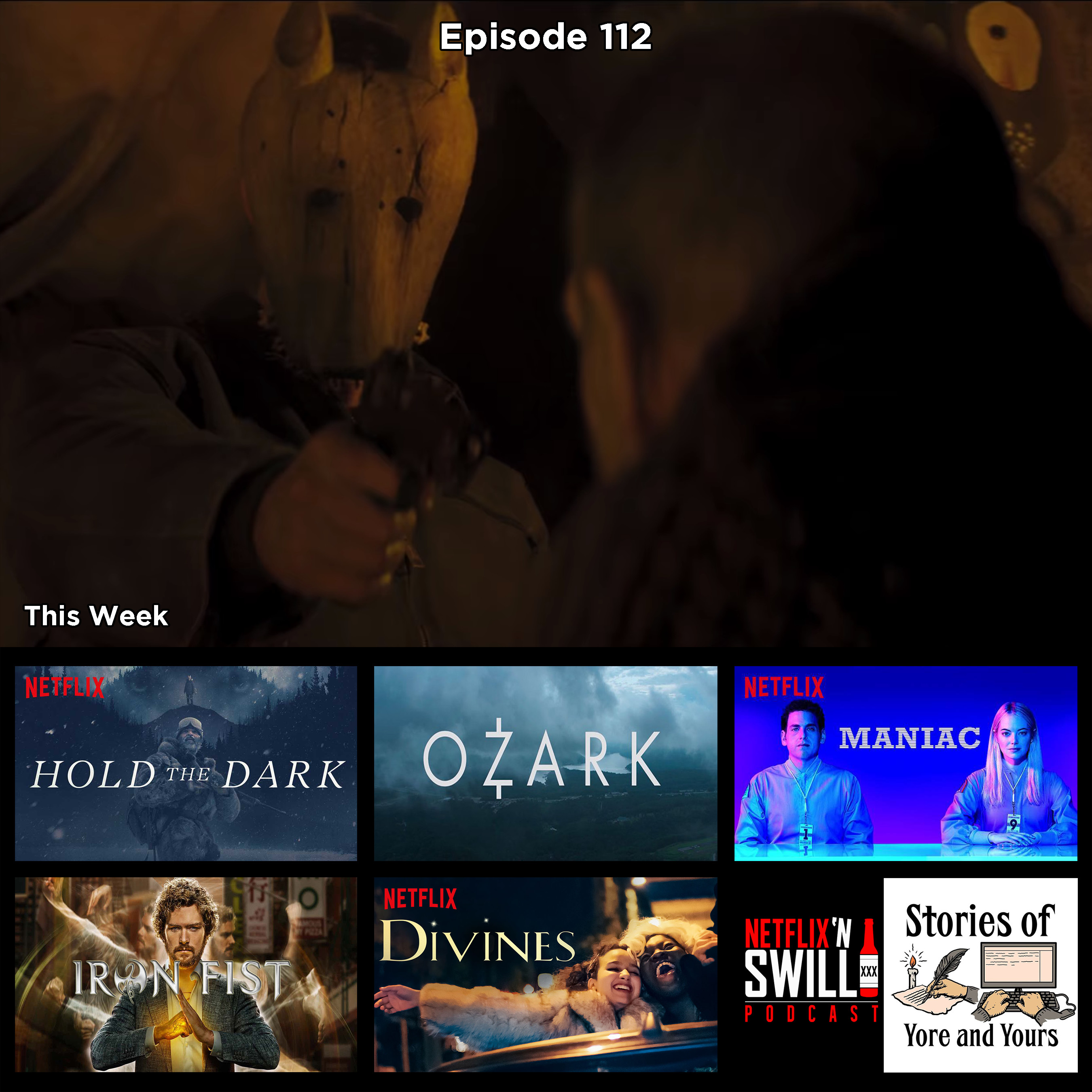 Welcome to Netflix 'N Swill, your source for Netflix news, reviews, and booze.
This week, Caleb is still on vacation so Dan calls in Shawn Ennis of Stories of Yore and Yours to review the new Jeremy Saulnier movie, Hold the Dark.
00:08:27 What's Your Swill?
00:23:34 Simmons and Moore Promo
00:25:29 What Did You Watch This Week?
00:30:24 Hold the Dark review
00:36:26 Hold the Dark spoilers
00:44:06 Dic Picks