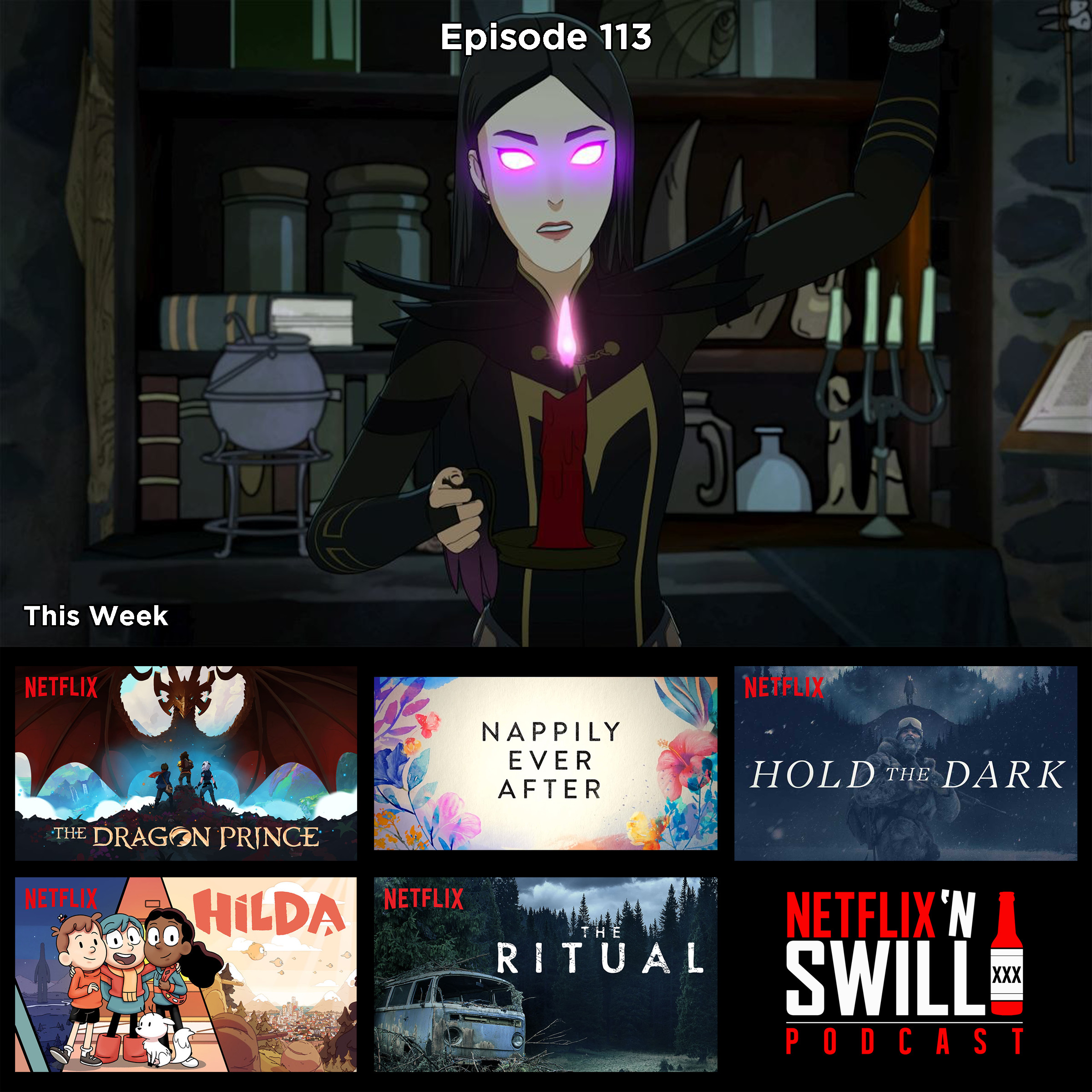 Welcome to Netflix 'N Swill, your source for Netflix news, reviews, and booze.
This week, Dan and Caleb have reviews for a ton of Netflix Originals: The Dragon Prince, Nappily Ever After, Hold the Dark, Hilda, and The Ritual.
00:04:44 News
00:09:30 What's Your Swill?
00:10:27 News 2: Electric Boogaloo 
00:29:09 What Did You Watch This Week?
00:35:22-00:36:09 Hold the Dark spoilers