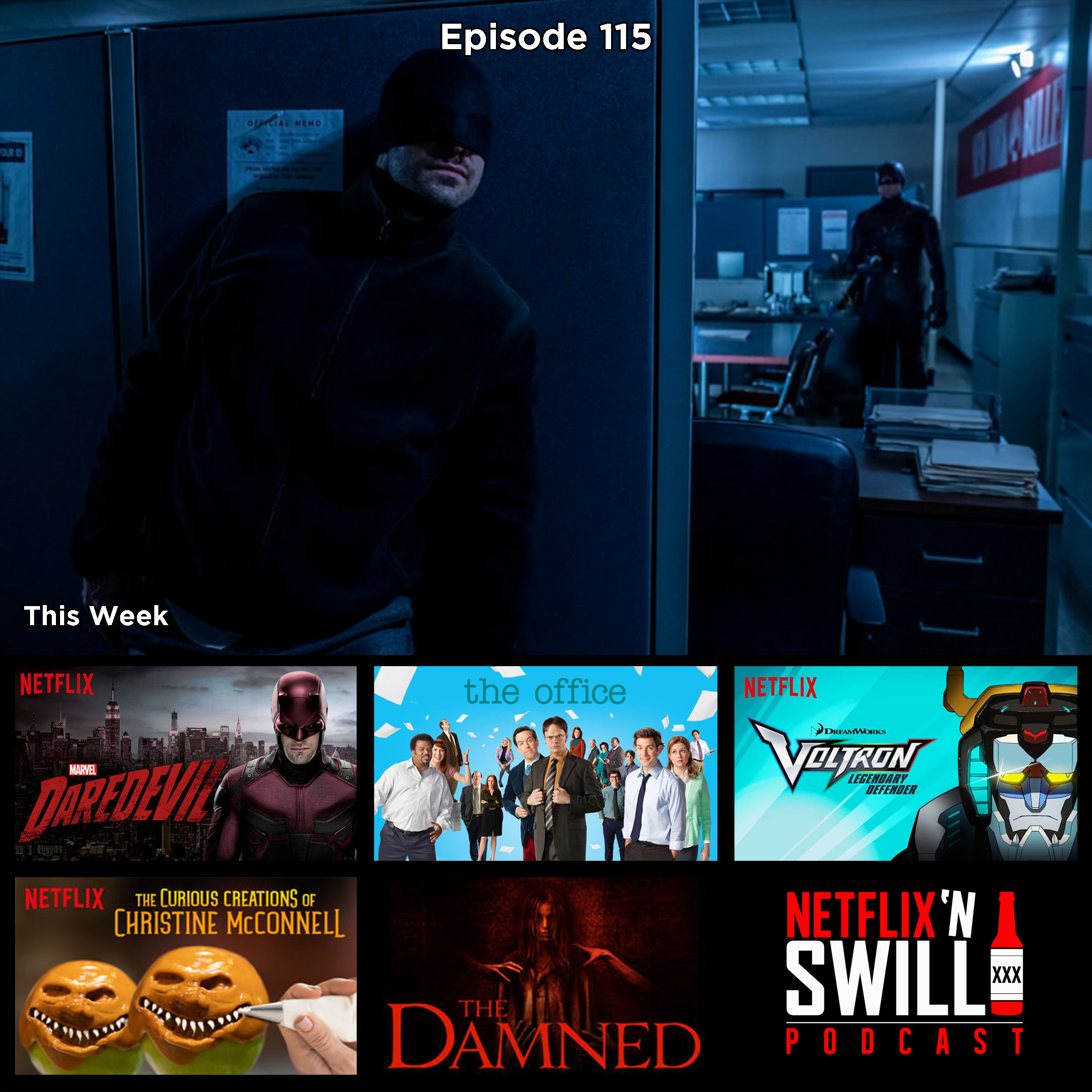 Welcome to Netflix 'N Swill, your source for Netflix news, reviews, and booze.
This week, Daredevil Season 3 has been released to the masses but should the Man Without Fear fear cancellation as yet another Marvel/Netflix show has been axed?
00:05:35 What's Your Swill?
00:07:32 News
00:17:38 Downstream
00:25:46 What Did You Watch This Week?
00:40:12 Daredevil Season 3 non-spoiler review
00:48:54 Daredevil Season 3 spoiler discussion
01:00:56 Cautionary Tale of Netflix