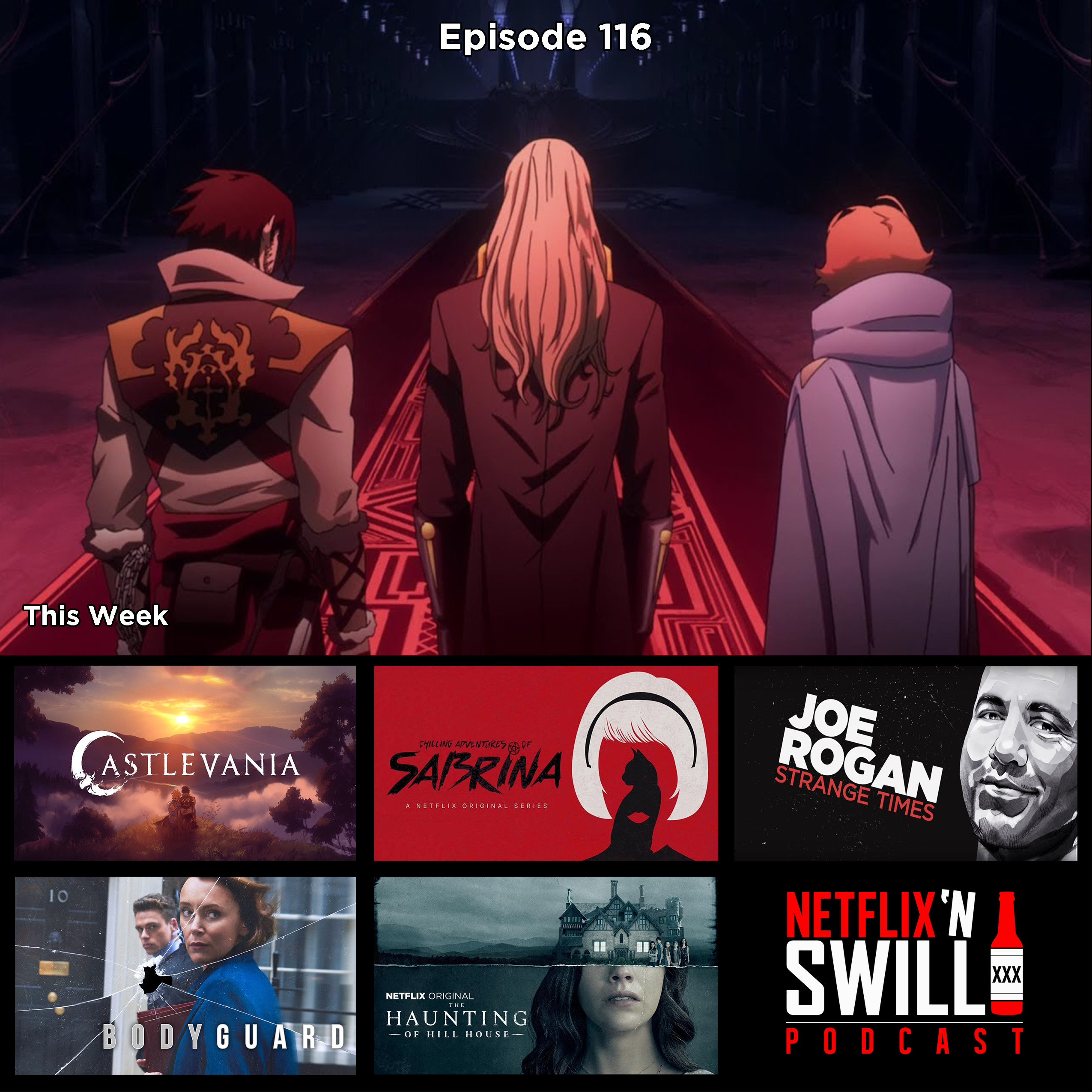 Welcome to Netflix 'N Swill, your source for Netflix news, reviews, and booze.
This week, we're joined again by Wonderbread for the third annual Spooktacular. So many horror themed Netflix Originals, so little time. But the most horrific thing of all is the show's intimate  knowledge on Tinkerbell.
00:08:35 What's Your Swill?
00:10:36 News
00:32:53 Downstream
00:37:12 What Did You Watch This Week?
00:58:26 Castlevania Season 2 non-spoiler review
01:04:56 Castlevania Season 2 spoiler discussion