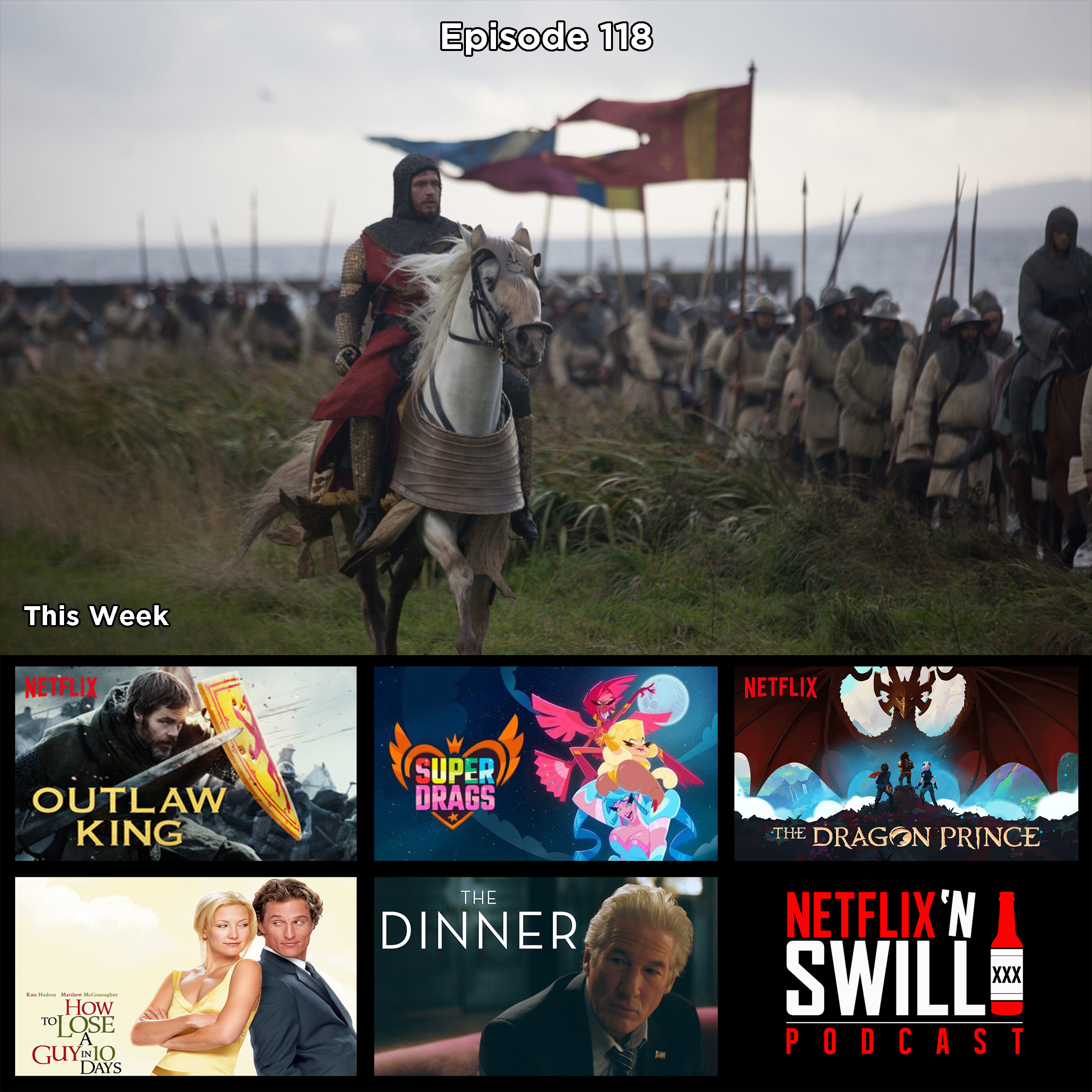 Welcome to Netflix 'N Swill, your source for Netflix news, reviews, and booze.
This week, Netflix's movie season continues as the guys review Outlaw King and The Satanic Temple decides to be outraged in peak 2018
00:08:50 What's Your Swill?
00:12:15 News
00:17:55 Downstream
00:33:22 What Did You Watch This Week?
00:58:42 Outlaw King Spoiler Review
01:20:13 Dic Picks
Please also check out our website, netflixnswill.com for the latest in Netflix news and reviews.
Check out our Apple Podcasts page here.
Contribute to our Patreon here.